History
1993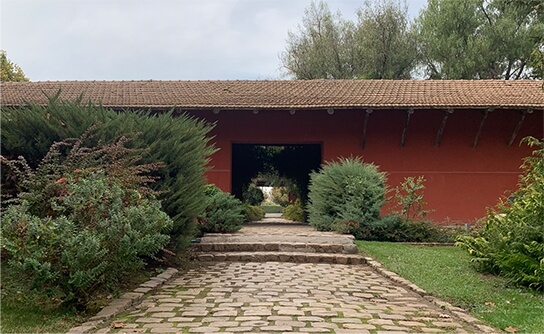 With the mission of pioneering the potential of the Maule Valley to produce fine wines, TerraNoble was founded in 1993 by a group of visionaries led by Jorge Elgueta establishing it as a boutique winery specialized in Merlot.
The name "TerraNoble" recognizes the majesty of the noble soils of the Maule Valley and its ability to deliver excellent wines.
1994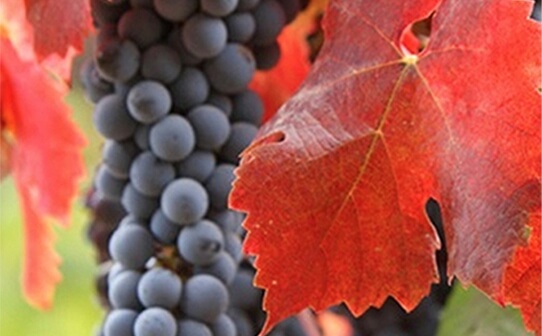 Since 1994 when Chilean Merlot was identified as Carménère, TerraNoble has been committed to this variety now emblematic to the Chilean wine industry. Since then, we have been innovating and experimenting in the vineyards and winemaking with this variety.
2003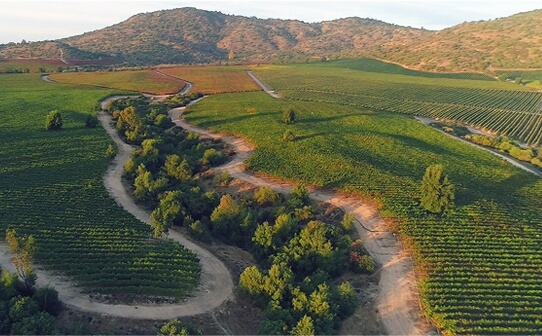 As of 2003, Wolf von Appen, with a recognized trajectory in the Chilean business world, has led TerraNoble's international expansion and the development of the winery, extending its presence to the Colchagua and Casablanca valleys.
2009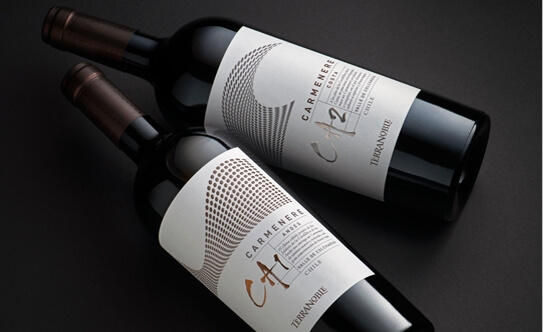 In 2009 the Carmenere project CA1 Andes and CA2 Costa was presented. Wines made from fruit harvested in two different vineyards in the Colchagua Valley. Under similar vinification conditions the wines maintain the distinctive Carmenere characteristics while their differences are accentuated as a result of the influence of Andes mountain range and the Pacific Ocean.
2016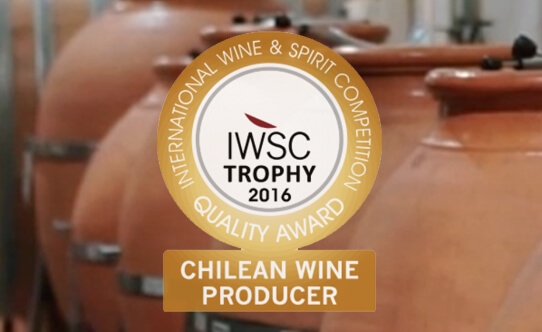 2016 is the year in which The International Wine & Spirits Competition distinguishes TerraNoble as "Chilean Wine Producer of the Year".
2018
In 2018 TerraNoble celebrates 25 years since its inception in the Maule Valley. From that beginning, our aim is to constantly challenge ourselves to produce wines of the highest quality seeking to express the fruit and its origin.
2019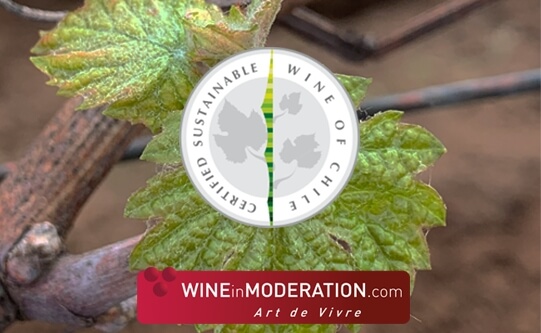 In 2019 we ratified our commitment to the people and land that give us its noble fruit by obtaining the Sustainable Wine of Chile certification. We also joined the Wine in Moderation program set to promote a responsible consumption of wine.
2020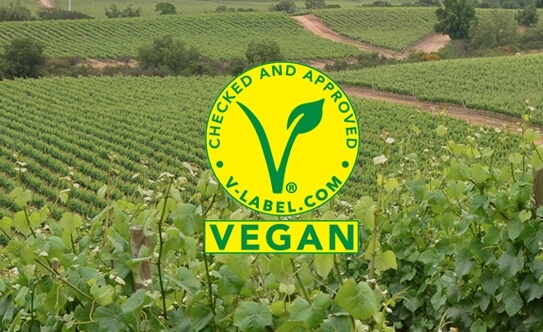 In 2020 we obtained the V-Label certification that guarantees that our wines are suitable for consumption by those who follow a vegan diet.
Purpose
Enchant and captivate with authentic wines that reflect our pioneering spirit and the nobility of our land, respecting the people and nature that surrounds us.
Values
Excellence
We strive to deliver the conditions that allow our noble land and people to give their best, always.

Honesty
We deliver high quality wines at authentic value.

Teamwork
Our success relies on the contribution of each our team members

Respect of the Ecosystem
Our responsibility is to leave a better environment for future generations
TerraNoble´s
Essence
Visionary
Realizing the potential of the Maule Valley soils, cultivating high quality wines

Committed
Committed to grow Carmenere and explore its potential

Humble
Confident in the ability of our land and land team
Disciplined
Constantly seeking consistency and commitment to the ecosystem
Team
Our success rests on the contribution of each member of our team.
We strive to deliver the conditions that allow our noble land and its people to give their best. Always.